Review Of Video Slave 2 From Pro Tools Expert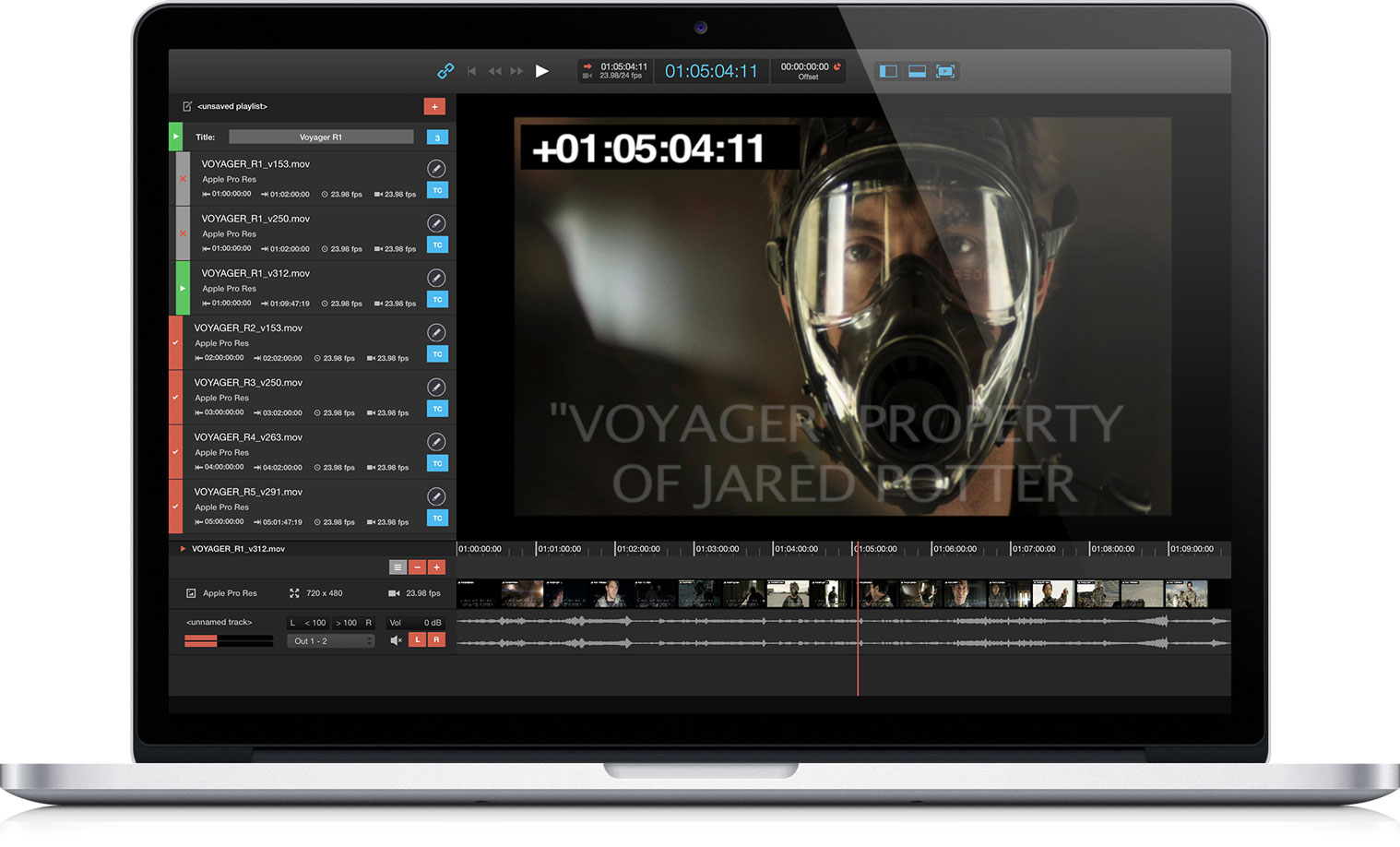 Video Slave 2 has been reviewed from Pro Tools Expert recently. Post production specialist Alan Sallbank asks is Video Slave 2 an Avid Video Satellite alternative?
Alan Sallabank on Pro Tools Expert writes;
"I recently came across Video Slave 2 from Non Lethal Applications in Germany.  It seemed to me to be a viable alternative to Avid Video Satellite, with its ability to sync over IPMidi, output through dedicated video hardware such as a BlackMagic box, and killer price tag of £327 for the Pro version."
Alan takes our software for a full test in Pro Tools in the written and video review.
Read and watch the full review of Video Slave 2