Video Slave 3 is here!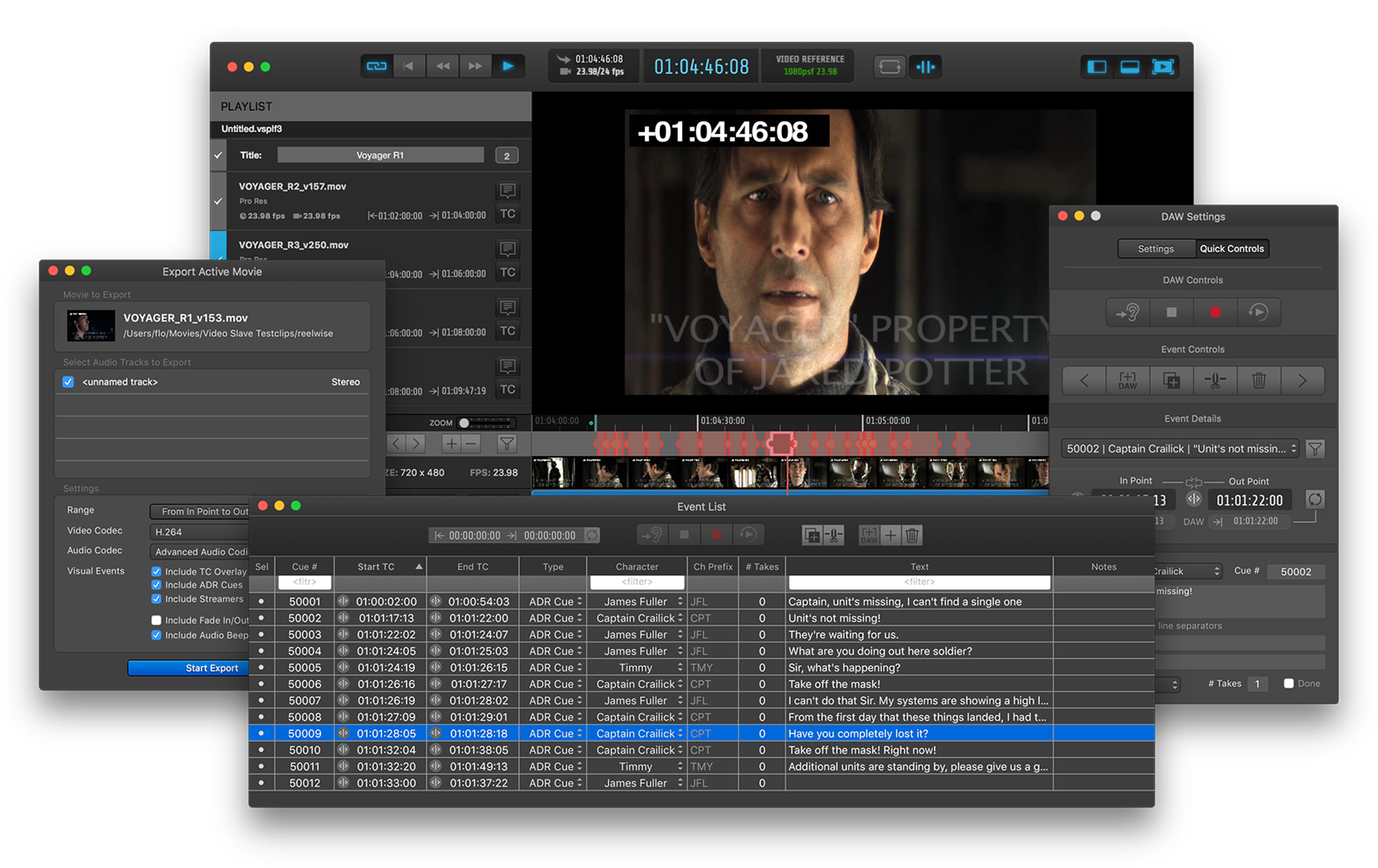 Today, we are proud to announce the official release of Video Slave 3.
Video Slave 3 boasts a host of new features and improvements, and allows customers to choose how to license the software, including perpetual licenses and easy-to-understand subscription options.

New Features at a Glance;
Improved video playback engine leveraging the power of your GPU even more
Greatly improved overlays and visual events
New stunning ADR workflows
Extended audio capabilities with configurable output busses
Custom movie export
Subscription license options starting at under 20$ per month
For more information visit http://www.video-slave.com.

We offer free upgrades to all customers who bought Video Slave 2 licenses within the last 30 days. To all other customers, we offer perpetual license upgrades starting at 69$ or - if you like to take advantage of our flexible subscription plans, then the first four subscription months free.
In case you have any questions, please don't hesitate to contact us directly at info@non-lethal-applications.com.